<Home Page Field: No home page> |




New Boy's In Town

CandleBrite Pomeranians Proudly introduces

Sir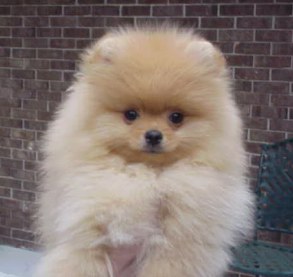 Millamor's Sir CandleBrite
Millamor's Golden Key X Millamor's Gold Carbon
Many Thanks To Ken And Eleanor Miller For allowing us to Love and Own this little man.
Sir's Dam is a 2nd Generation B/T Millamor Breeding.
Sir will Be out in the Show ring in July.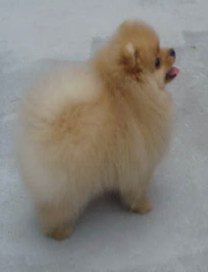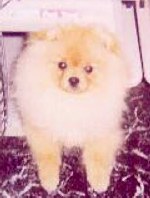 ROME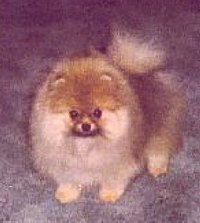 ch CandleBrite Rome Arnd The Wrld
Ch Scullybrae Playing For Keeps X Chriscendo Casual Wear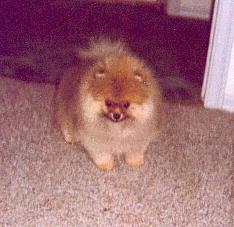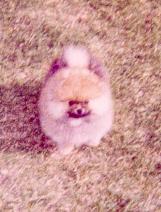 Click On the Top Picture Of Sir and Rome to go to thier Pedigree Page.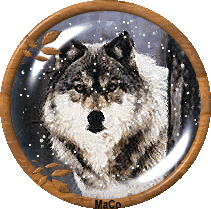 Next